As well as Action Medical Research, we have partnered with some other big names to provide you with the perfect racing set-up.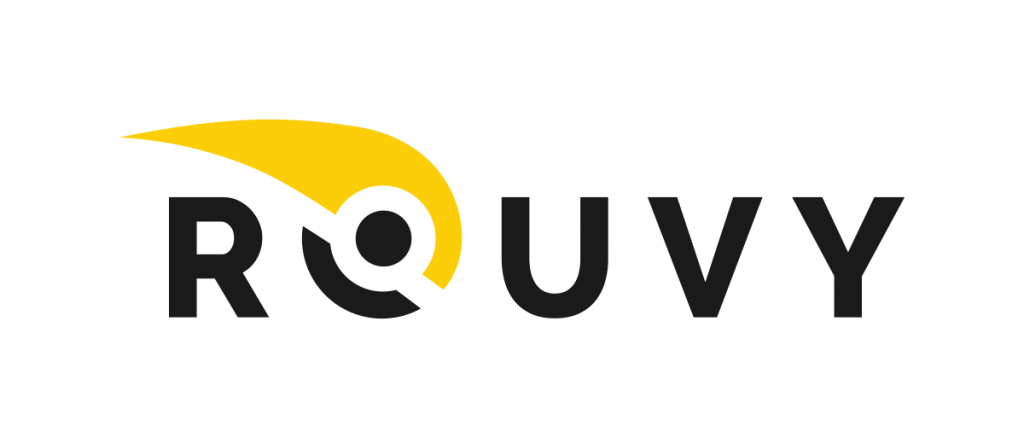 Rouvy are the leading virtual cycling platform, and we have partnered with them to virtually bring you a part of the KOM Challenge route. They also offer a free trial for those that don't have a premium account.
"We see our mission as making indoor cycle training more engaging, productive and competitive by the simulation of outdoor riding routes and competitions. Our product Rouvy is striving to become a one-stop destination for tracking and handling of all year-round personal cycling training data."
MissionUK have created a healthy, sustainable alternative to energy drinks, with high performance tea. They have provided a range of their products as prizes for our top competitors, so good luck!
"High performance tea to fuel your extraordinary"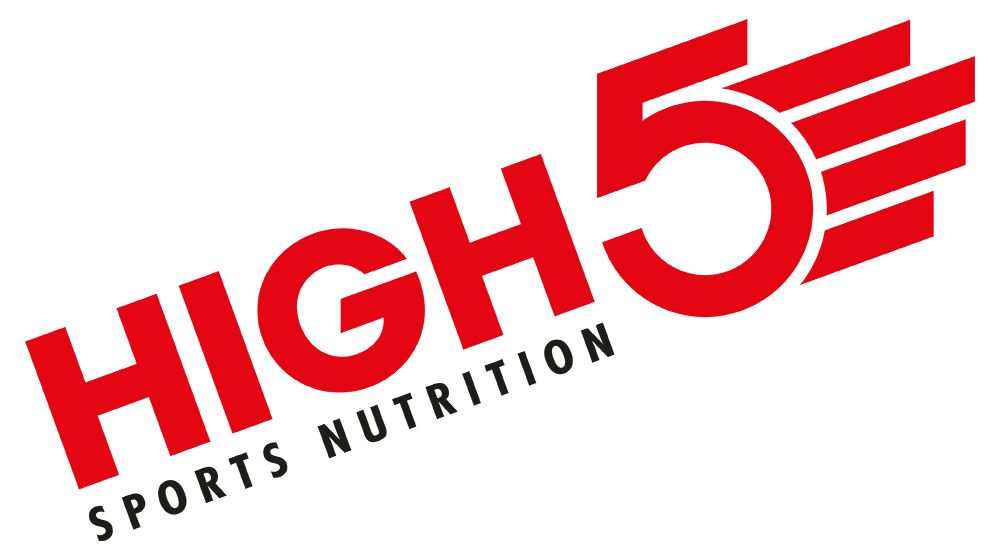 High5 are providing nutrition and performance supplements at the live finals to help the competitors achieve their best, and they will be providing some prizes for some top performers.
"We at HIGH5 are committed to creating nutritious products with amazing natural flavours and we're passionate about helping you achieve your goals – however big or small."
Body Machine are providing their amazing gym as a venue for the live finals! We couldn't have asked for a cooler looking exercise space…
"Work out in an extraordinary space where exceptional architecture and fitness combine. Every aspect of Body Machine Performance Studio has been meticulously thought through. The architectural design is the outcome of a consideration of the gym user's flow, movement and experience, integrated with the utility of the space."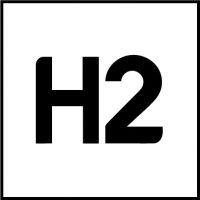 H2 are providing their amazing gym as a venue for the live finals! They have multiple branches across London, but we'll be using their awesome Victoria site about a 10 minutes walk from the station.
"An urban gym for the busy Londoner, H2 provides results-based training. Whilst our clubs offer an exclusive environment complete with bike park, spacious changing rooms and gym space, we are also a friendly community of professionals who work hard and like to train hard, leading an innovative wellness-focused lifestyle"