Top 5 Cycling YouTube Channels
With travel bans and local restrictions still forcing some of us to give up open air road cycling, we thought it would be good to share some exciting stuff to keep the spirits up. Here's our Top 5 Cycling YouTube Channels! Let us know your favourite ones by getting in touch with us.
Francis Cade
110k subscribers 
Riding between 2013 and 2014 in the British National Road Race Championships, it would be hard not to include Francis Cade in our Top 5 Cycling YouTube Channels. Francis is now a full-time YouTuber, and within his vlog gives an in-depth look into an exciting cycling-based lifestyle, combining his solid grasp of the cycling world with his passion for travel and culture. Besides being extremely engaging and informative, the quality of his content is always top-notch!
We also picked our favourite video amongst over a thousand and we think you are going to love it: 5 Things I Wish I Knew as a Beginner Cyclist. 
Who wouldn't want to hear some tips from an ex-pro?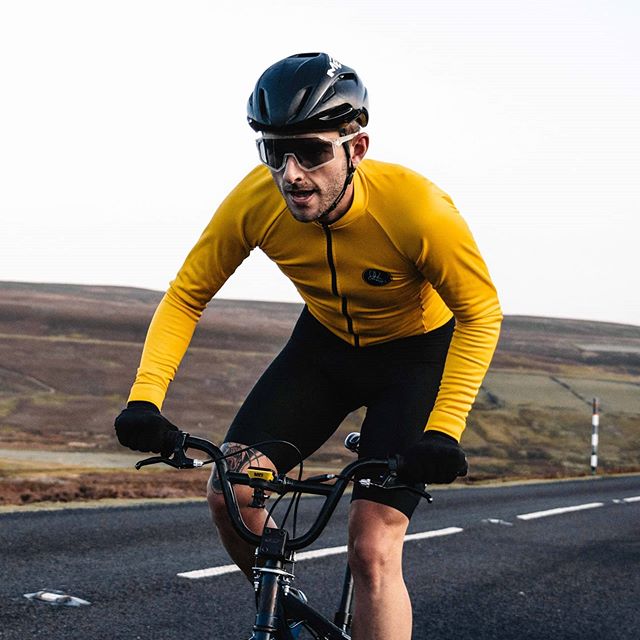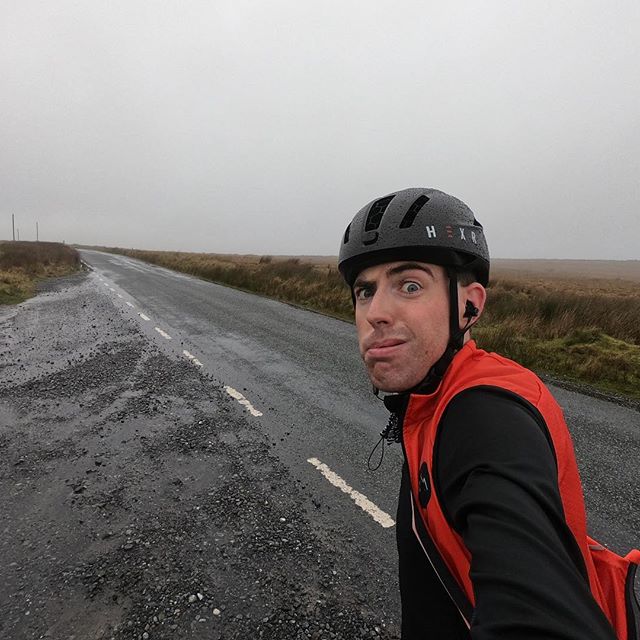 Ed Laverack
8.31k subscribers 
With the 2019 British Hill Climb National Championship title, Ed Laverack is incessantly committed to set unmatchable records while entertaining his viewers through his YouTube Channel. His almost-daily videos allow us to join him as he builds up to his 2021 cycling goals, but it doesn't stop there. Ed shares with his audience much more than that: nutrition tips, training and travel adventures, making his channel a must stop destination for the cycling community. 
Ed also headlined our Pedal Taiwan VCR event on Saturday 21st November, and we have already enjoyed watching his live stream race. 
So what are you waiting for? Head to Ed's YouTube channel and give one his training videos a try! 
The Vegan Cyclist
157k subscribers 
California-based Cat 2 road racer Tyler Pierce's, aka The Vegan Cyclist, is undoubtedly a YouTube Channel that is worth your time. Meat-eater cyclists: do not let the name of the channel discourage you from enjoying Tyler's hilarious videos! The Vegan Cyclist vlog is only minimally about vegan nutrition habits, and largely based on Tyler history as a road racer.
Within over a hundred videos featuring astonishing drone shots, you will find extremely useful tips for both amateur and expert cycling, as well as inspiring motivational videos such as the iconic JUST BREATHE (A Cycling Motivation Story).   
So whether you have lost that push or not, head to The Vegan Cyclist channel and JUST BREATHE while you remember why cycling is such a good sport.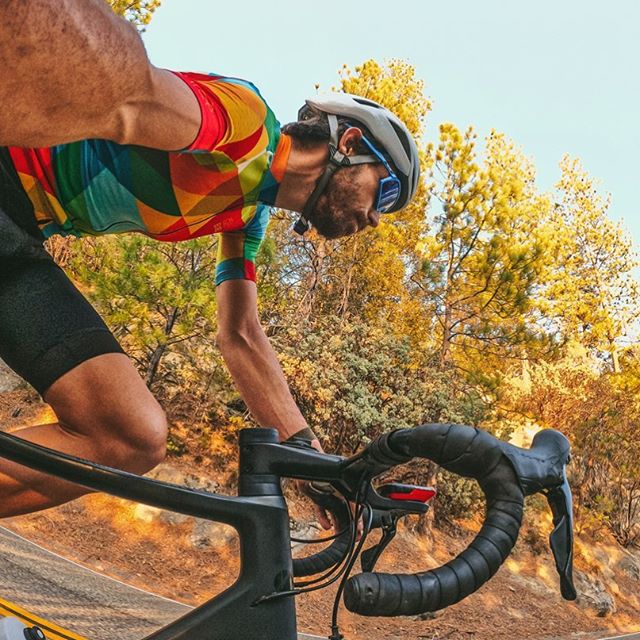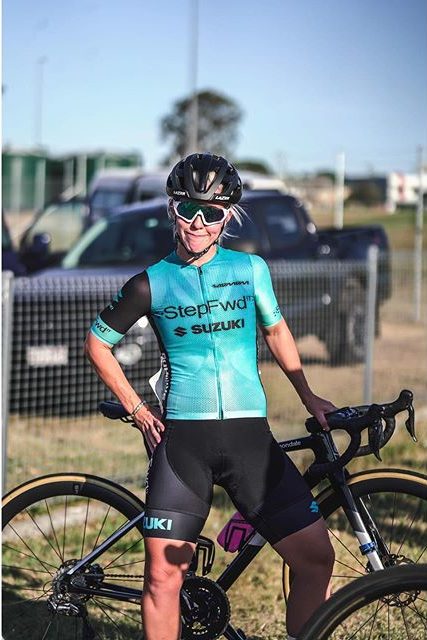 Emily Fowler
6.64k subscribers 
Based in Brisbane, Australia, Emily Fowler is undoubtedly a cycling vlogger that we love to follow. 
As a road cyclist, Emily takes us with her on her adventures through her YouTube channel, where she creates varied, quality content. You will find a good balance of live stream races, cycling, kit reviews as well as some fun snippets and useful tips, all encouraging more women to get involved in sports. 
We particularly loved her Climbing on the GOLD COAST video, where Emily challenges herself to do better than the previous climb, while allowing us to virtually experience truly great scenery. 
Cameron Jeffers
118k subscribers
Only 23 years old, Cameron Jeffers is a British professional road racing cyclist active between 2015 and 2019. We saw him participating in the Great Britain Road Race National Championships, as well as gaining the 23rd place in Ireland's number one cycling event Rás Tailteann.
Cameron is also an extremely popular content-creator who takes us through his adventures by creating engaging weekly content on his YouTube channel. You will find dynamic training ideas, new product trials, as well as Cameron's attempts at some of the hardest bike rides across the world. 
Go check one of the videos that we enjoyed the most: I Bought The Cheapest Plane Ticket in Europe, Then Cycled Home, where Cameron cycles 1,000 kilometers in just 6 days!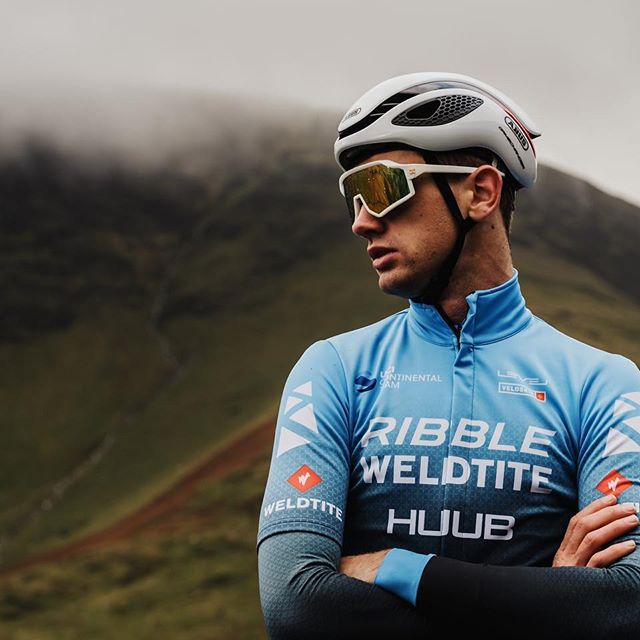 Subscribe to our newsletter via the form below to stay updated