How to respond to a Pandemic, Taiwan Style.
How has Taiwan been impacted by COVID-19? (as of 17/8/20)
And what can we expect from the future?
With a population of 23.8 million and a proximity to China of just 81 miles, you might expect Taiwan to be one of the worst affected areas by COVID-19. 
You'd be wrong. And in fact, you wouldn't be the only one.
According to disease models published in January, by Johns Hopkins University CSSE, Taiwan was expected to have the second highest number of cases outside of China. However, Taiwan is now considered the gold standard in its response to the pandemic, and has remarkably minimised the impact of the greatest-ever disruption to global society… to just 7 deaths and less than 500 cases. 
That's an infection rate of 0.00002%.
A typical response to these figures might be one of confusion, and subsequently suspicion; how on earth can that be true?
Learning from history
Ever since the SARS epidemic in 2003, which infected around 700 Taiwanese and had a death rate of almost 30%, Taiwan has been on high alert for infectious diseases coming out of China, and rightfully so.
As a result, in 2004 the NHCC (the National Health Command Center) was born: a governmental organisation designed to manage a response to a large outbreak of disease. This command system could very well be the key to their success, as it has allowed authoritative, informed decisions to be made.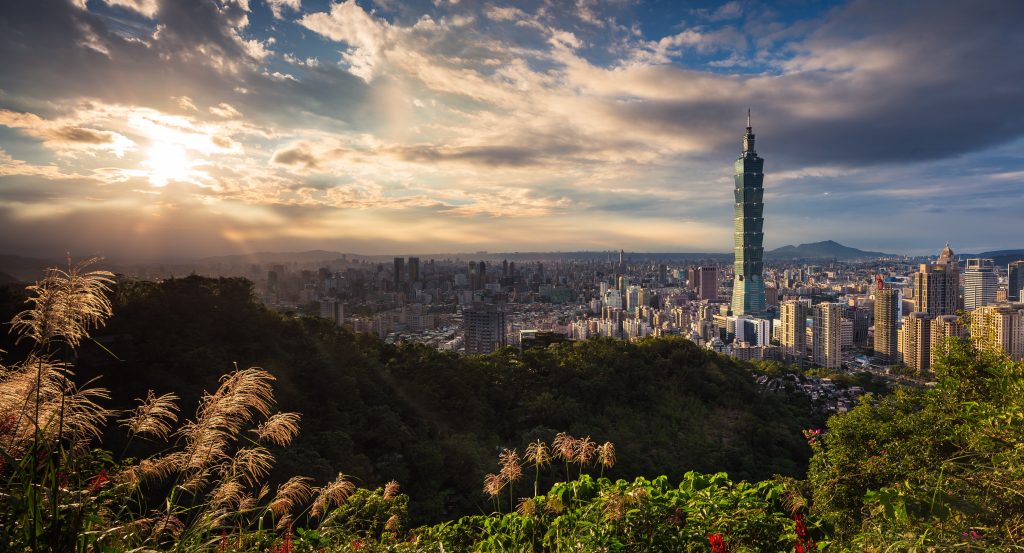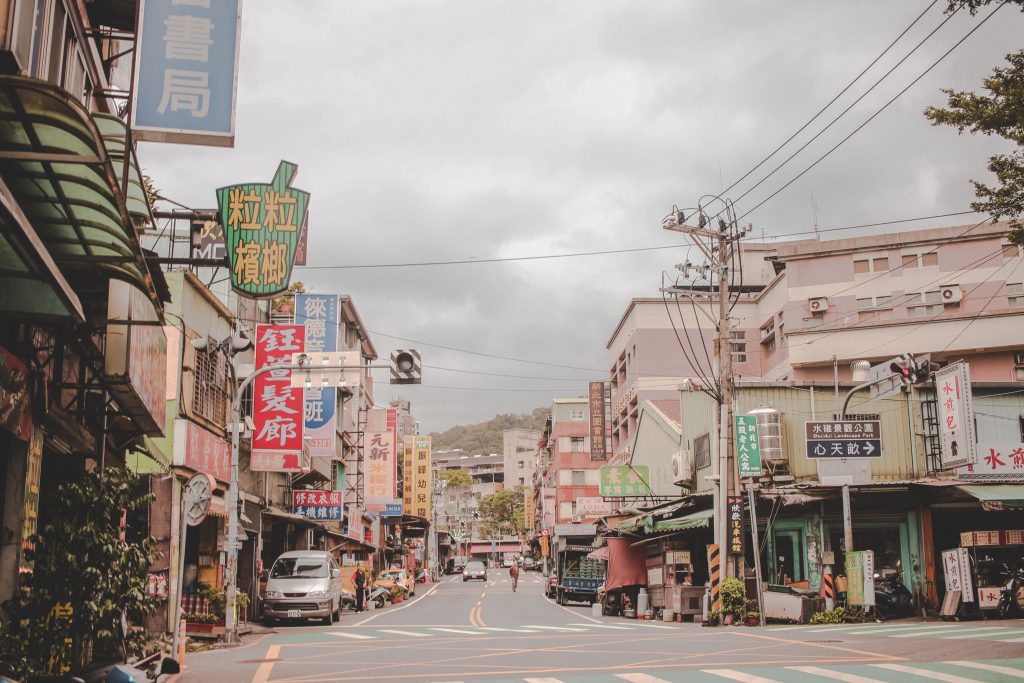 Once the pandemic hit, Taiwan was the FIRST country to implement proactive measures against COVID-19. 
Before the new year they began on-board inspections for passengers displaying symptoms coming from Wuhan. In January and February 124 different actions were taken which included things like border control, quarantines, changing policies regarding schools and even business relief programmes. They then quickly utilised mobile phone technology to identify cases and enforce quarantines.
Public backing
Most impressively, all this was done with most of the public's backing. Polls for the handling of the situation reached approval ratings of almost 80%.
Can you imagine that happening in the UK?
So what's the situation now?
Sadly for us Taiwan is currently closed to tourists.
But there is hope!
Entry restrictions have been gradually eased since 10th July, and travel is now permitted from low-medium risk countries for students and business-related travel. Quarantine measures have also been reduced to just 5 days for visitors from low-risk countries, so it's all looking positive.
There are also no domestic travel restrictions. There are no gathering restrictions. Public transport has now all been reopened, on which masks don't even have to be worn unless there is overcrowding.
Much like in the UK, however, customers must still social distance by 1.5< metres inside establishments.
When might we visit?
The Taiwanese government has not released a date for the reopening of tourism-related travel, so we don't know just yet. All signs are positive though, and we are happy to wait as we can trust that the borders will open up to tourists when it is safe to do so.
We are hoping to get our renowned tours back on those smooth roads by 2021, but we have made sure we are prepared for anything. We can't wait to get back on our bikes, and we have taken appropriate measures to be ready to hit the ground running the moment we can.
In the meantime…
Keep updated on the situation by checking our stories page, and look out for any updates on Taiwan travel on the UK government website about travel restrictions.
Alternatively, to make life easier, sign up to our mailing list and we'll keep you updated on the situation with a short newsletter (no spam, promise!). Or follow our facebook or instagram to get updates.
We are also running an indoor cycling event this winter… so keep your eyes peeled for that update!
Keep pedalling. We hope to catch you soon. 
And most importantly, stay safe.
The Pedal Taiwan team.