Amazing Cycling Accessories You Probably Haven't Heard Of
Here at Pedal Taiwan we love finding the latest innovative cycling accessories that make rides that much more enjoyable. 
This week we're bringing you the most amazing new cycling accessories that you probably haven't heard of.
Swerve: Bum Cream
This incredible anti-chafing cream from Swerve helps prevent that horrible chafing almost all of us have experienced at some point. Swerve Bum Cream is made from plant-derived emulsifiers which leaves your skin feel smooth and smelling of fresh citrus fruit. One application will last you for your entire ride and it's been tested on both males and females to ensure all your delicate parts won't react badly. This product has revolutionised the way we cycle and we wouldn't dare to go without it.
 Learn more about Swerve Bum Cream here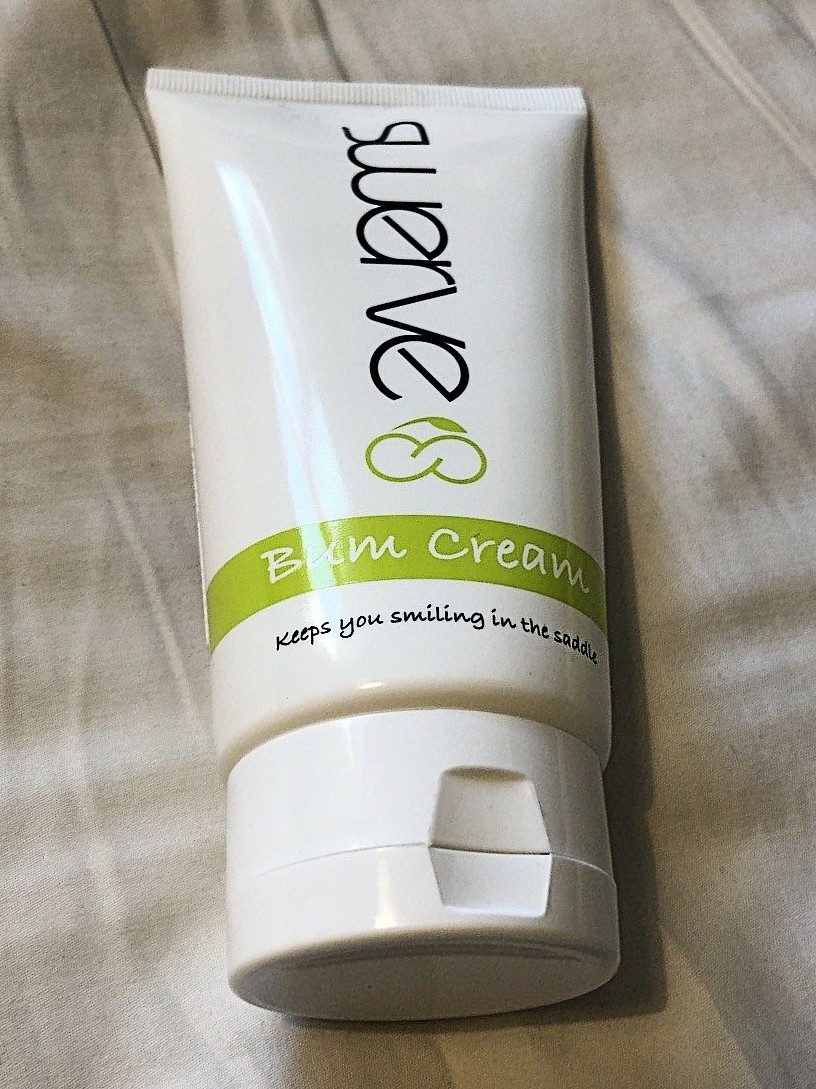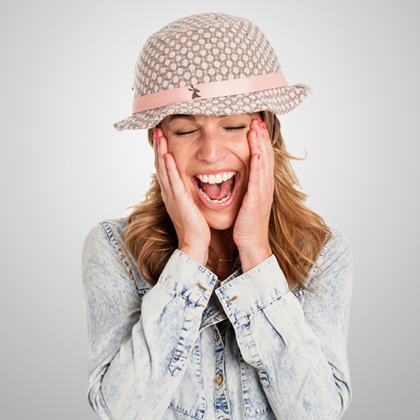 YAKKAY: Hat-Helmets
Have you ever wanted a helmet that looked like a hat? Well, you do now! These hat-helmets have taken Denmark by storm and now YAKKAY is expanding their distribution to the entire world. Their products are developed based on their research into the contemporary person's mind and they have transformed these insights into fashionable, yet safe, helmet-hats.
 Check out YAKKAY here to design your very own helmet-hat
Biken: Banana Holders
So simple you wish you'd thought of it, this awesome banana holder is custom made from genuine leather and is designed to allow riders to safely carry and easily access a banana. Say goodbye to those horrible hunger pangs you get whilst riding and say hello to a delicious yellow fruit that'll give you the energy to power up and down those hills all day long. And did we forget to mention that they are refillable too?
To go biking with a natural energy bar made from genuine leather banana holder visit Biken here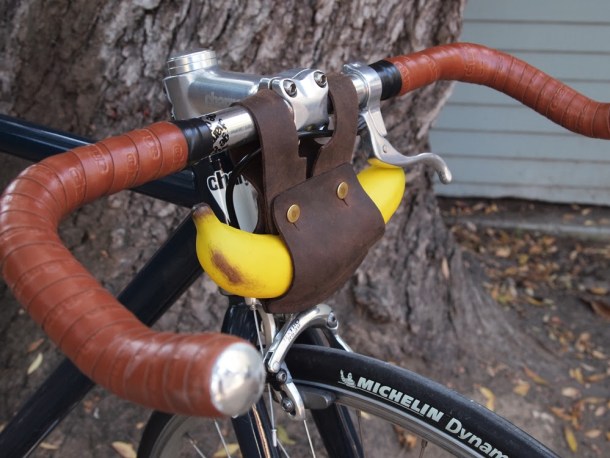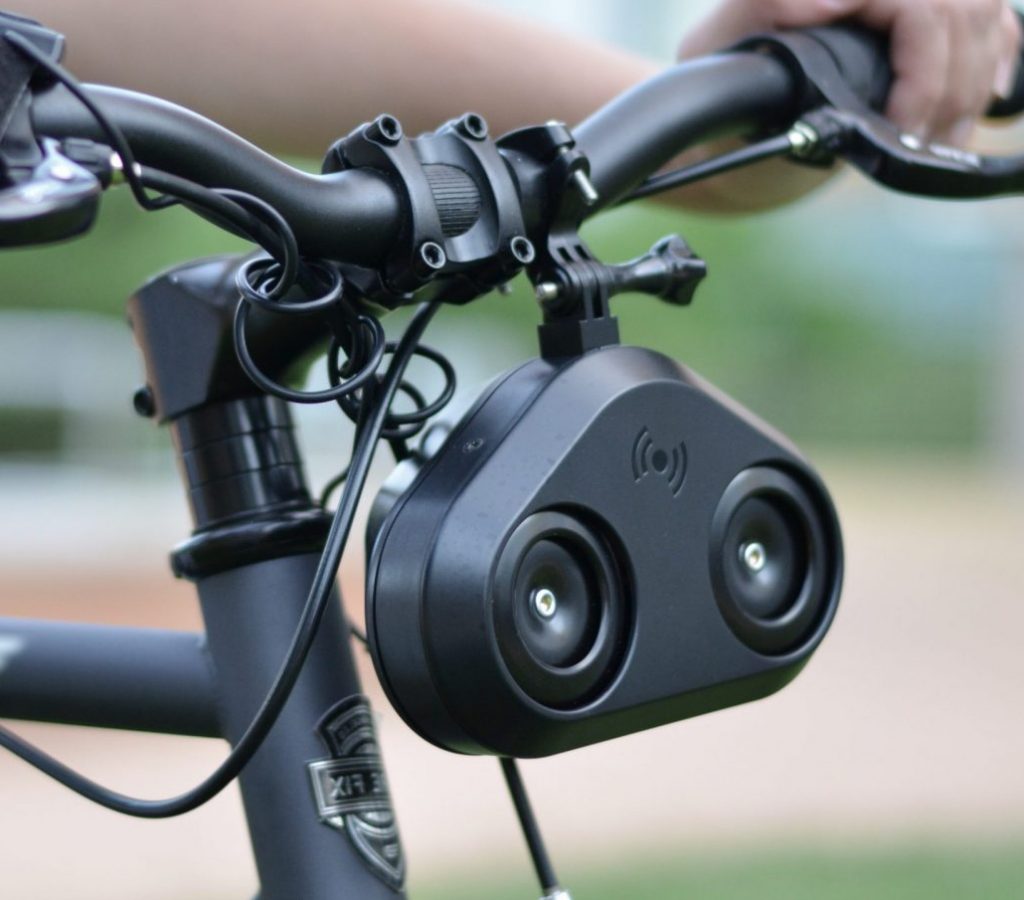 Loud Bicycle: Car Horn
Ditch your tiny cycling bell and go LOUD with a huge sounding car horn attached to your bicycle. No longer will cars race right past you at only a couple of inches away. People respond instantly to a car horn and the great people at Loud Bicycle have created a horn that has the same dual-tones as cars, with enough sound power to cut through heavy windows and even the loudest music.
Get a horn that "speaks car" and get the attention of those pesky drivers from Loud Bicycle here
Hövding: AirBag Helmet
This revolutionary helmet was designed by two university students following the law passed in Sweden requiring under-15s to wear a bicycle helmet. Haupt and Alstin asked themselves the question: what if the safest helmet isn't actually a helmet? By thinking outside of the box they designed the Hövding – an airbag that is worn around the neck like a collar. According to scientific research, the unique airbag system provides up to 8x better protection than traditional bicycle helmets.
Thrive on the impossible and get this innovative helmet that'll keep you safe at Hövding here